The company says the research is misleading and "not a real representation of what most people see on Instagram".
Facebook has hit out at claims that its platforms and algorithms support drug dealing, with the problem alleged to be rife on Instagram.
The post was made in response to a report by the Washington Post which claimed Facebook-owned Instagram was functioning as an "open market" for drug dealers.
According to reports, searches on Instagram for terms such as #oxy and #percocet often reveal accounts belonging to drug dealers offering illegal substances.
While those hashtags have now been removed, Tech This Out News found dozens more search terms for drugs with slightly misspelled names or common nicknames which continue to return results.
Based on research by a company called GIPEC, following or liking these posts on Instagram causes users' timelines to be filled with further advertisements by drug dealers.
Facebook said the findings were misleading, stating: "GIPEC created an artificial Instagram feed by following only objectionable content and some brand accounts."
It added that "this kind of manufactured feed is not a real representation of what most people see on Instagram".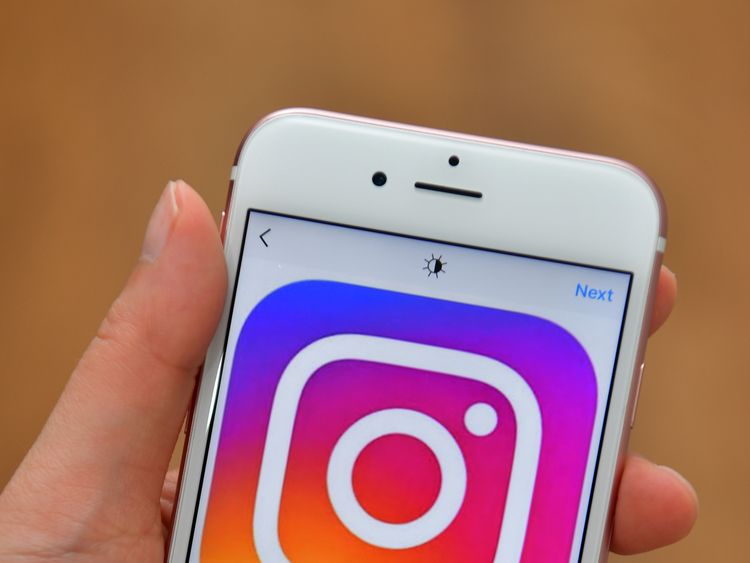 Monika Bickert, Facebook's vice president of global policy management, said in her previous career as a prosecutor she saw "first hand the damage these drugs can inflict on communities and families".
Ms Bikert said there was "no place for this on our services. It's bad for society, bad for people, and against our values".
She stressed that Facebook blocks and filters "hundreds of terms associated with drug sales" and investigates material which is reported to them.
"This kind of content is also not in our commercial interests. Our business is advertising, and no advertiser wants their ads shown alongside these types of posts," Ms Bickert added.
The report follows an investigation by UK based Sky News in July 2017 which revealed powerful prescription drugs being illegally offered for sale on Facebook.
We found drugs including Valium, Xanax and Pregabalin, an increasingly popular sedative linked to several deaths in the UK, were on offer.
At the time, we flagged up the accounts using Facebook's own reporting tools – just as Ms Bickert says is possible on Instagram – but they stayed up.
Messages from Facebook Support said: "We've looked over the profile you reported, and although it doesn't go against any of our specific Community Standards, we understand that the profile or something the person shared may still be offensive to you."
We then contacted Facebook's press office to ask why the accounts did not apparently breach their community standards, even though they broke British law.
After we contacted Facebook for comment, all the drug dealing profiles were removed. The company refused an interview but gave a statement: "Buying, selling, or trading prescription drugs isn't allowed on Facebook and we urge people to use our reporting tools if they come across this kind of activity, so we can investigate and take swift action."
Article By Alexander J Martin